Do you have what it takes to be the Top Contributor? - CONTRIBUTOR CAMPAIGN
Every month we will pay $25 (USD) each to the Top 20 community contributors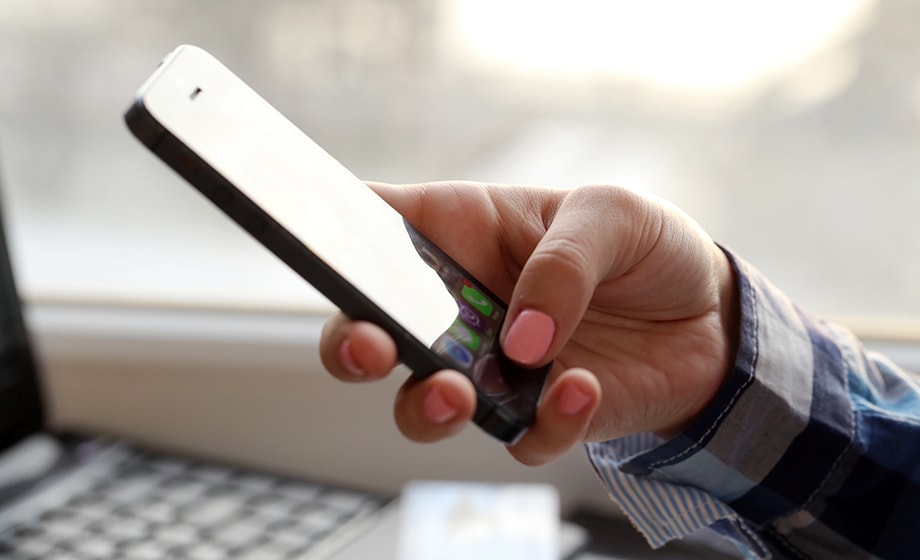 What is a contributor?
This is someone who is active in the lounge and wants to share their knowledge and experience with other veterinary professionals.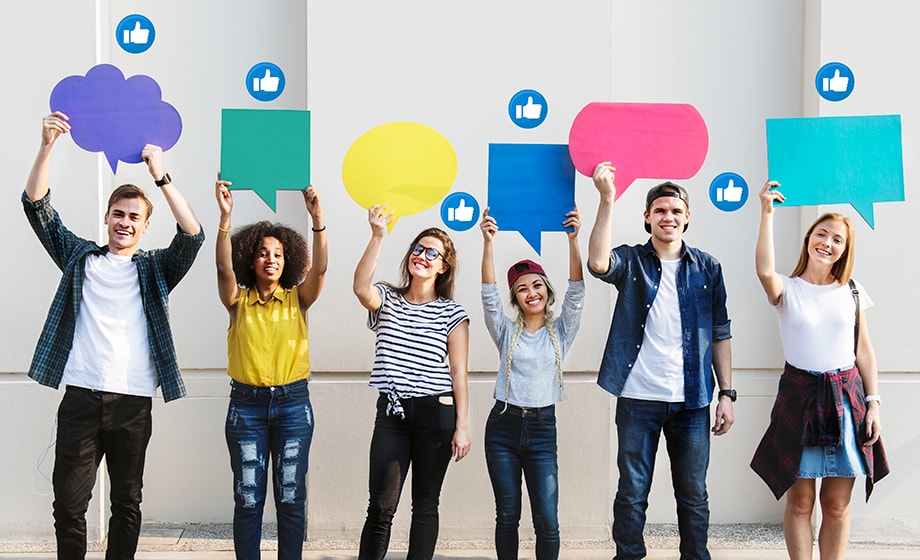 How will it work?
Every time you post a question, reply to a question, comment on a discussion or receive a like in here: the lounge, you will receive a certain amount of points. These points will form the basis on which the top contributors are chosen every month.
How are the points awarded?
| Action | Points |
| --- | --- |
| Comment | 10 |
| Start Discussion | 5 |
| Create a Poll | 5 |
| Receive a Like | 1 |
| Vote | 1 |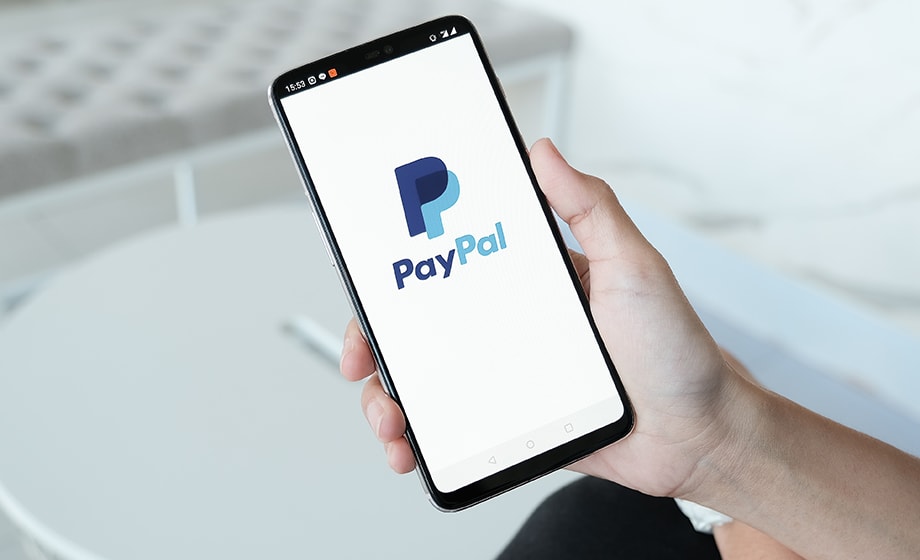 How will the payment work?
At the end of every month, we will take the Top 20 community contributors and pay $25 to each of them using PayPal. PayPal is the only system we're using right now.
Congratulations!
Thank you for contributing to the lounge.
Please find the Top 10 contributors for June below: