ABOUT
We're VetScope, an online educational and communication platform for veterinary professionals.
VetScope is a community where veterinary professionals can come together to talk about cases, learn from each other, and help each other. We work together to educate and empower professionals all over the world. We want to see a world where every animal patient, no matter where they are in the world, gets the best veterinary care available.
Team
Meet the people working behind VetScope and helping to bring you the best content available
Advisors
Ravi Tolwani

DVM, PhD

VetScope Advisor, Associate Vice President of The Rockefeller University, Co-Founder of The One Health Company

Yuki Okada

DVM, PhD

VetScope Advisor, Former Assistant Professor at Nippon Veterinary Life Science University, Founder and CEO of Interseeds, Inc.
Business
Yuta Fujimoto

MBAFounder of VetScopeFounder of VetScope ChinaFounder of Vetpeer

Gaku Hiruta

MBADirector of Business Development

Shiho Nakano

Business Strategist

Conrad van Wyk

Digital Specialist
Users
Hear what veterinarians all around the world has to say about VetScope
Selection of speakers are great.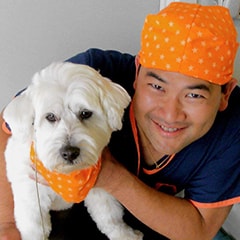 Dr. Lee
Veterinarian
Doing things that are wonderful, empowering veterinarians around the world.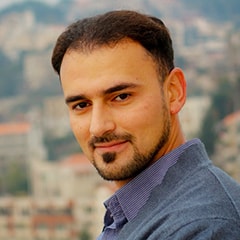 Dr. Jawad
Veterinarian
VetScope is a trustworthy site for surgeries.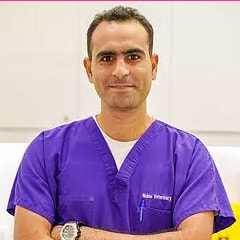 Dr. Ghllab
Veterinarian
I'm impressed, Vetscope is amazing. One of the best websites for education and videos of surgical procedures I've seen in my life.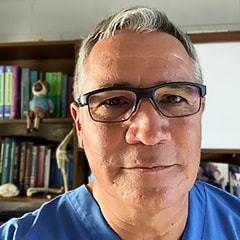 Dr. Cardenas
Veterinarian