Our advisors
Ravi Tolwani, DVM, PhD

Advisor of VetScope
Associate Vice President of The Rockefeller University
Co-Founder of The One Health Company

Yuki Okada, DVM, PhD

Advisor of VetScope
Former assistant professor at Nippon Veterinary Life Science University
Founder and CEO of Interseeds, Inc., (veterinary relief & educational services)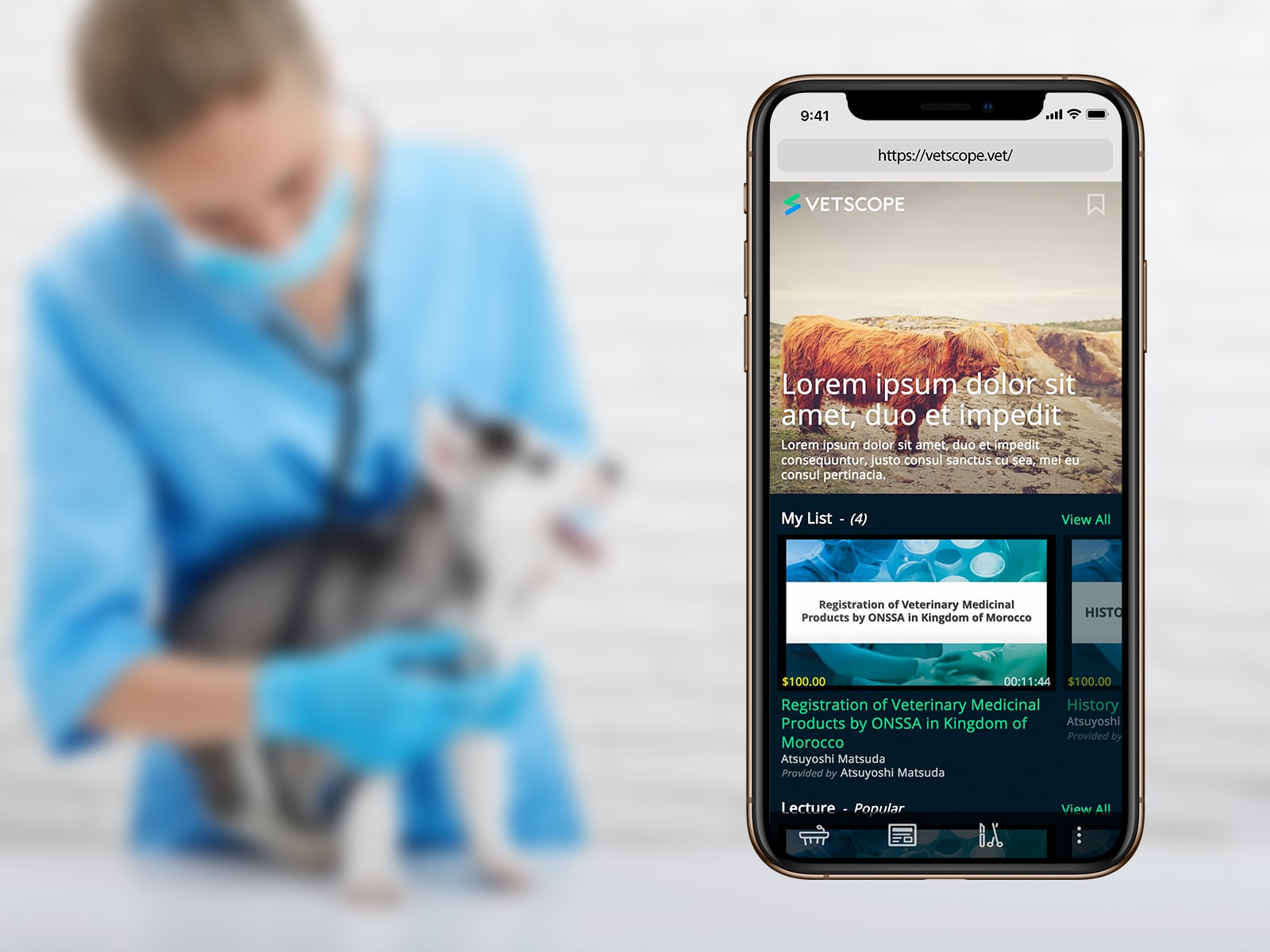 Educational content platform for veterinarians
VetScope is a platform where veterinarians can search and find the best educational material across different content providers.
Our technology
Our technology currently provides two cutting-edge solutions.
Our search engine retrieves the information that you need directly from the lectures.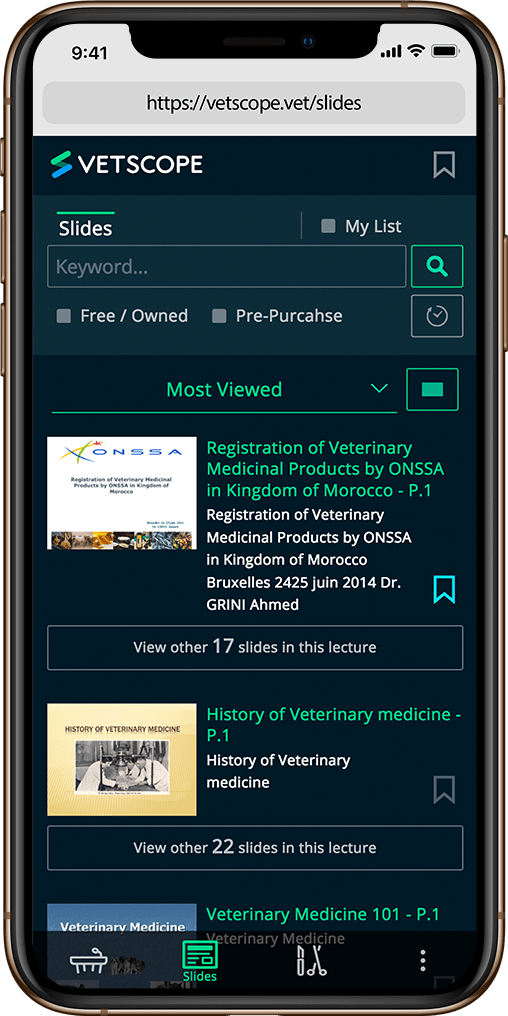 360◦ VR capabilities allows you to see the entire operation room during surgical procedures.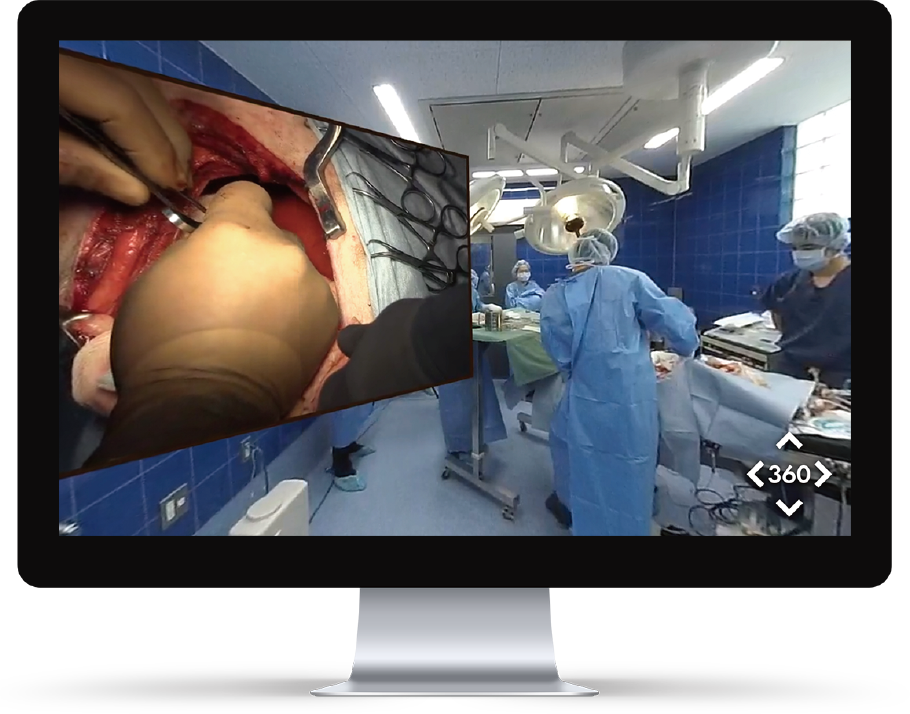 We are evolving
Our engineering team is always analyzing new data.
As VetScope continues to grow, the more refined our search results and recommendations will become.